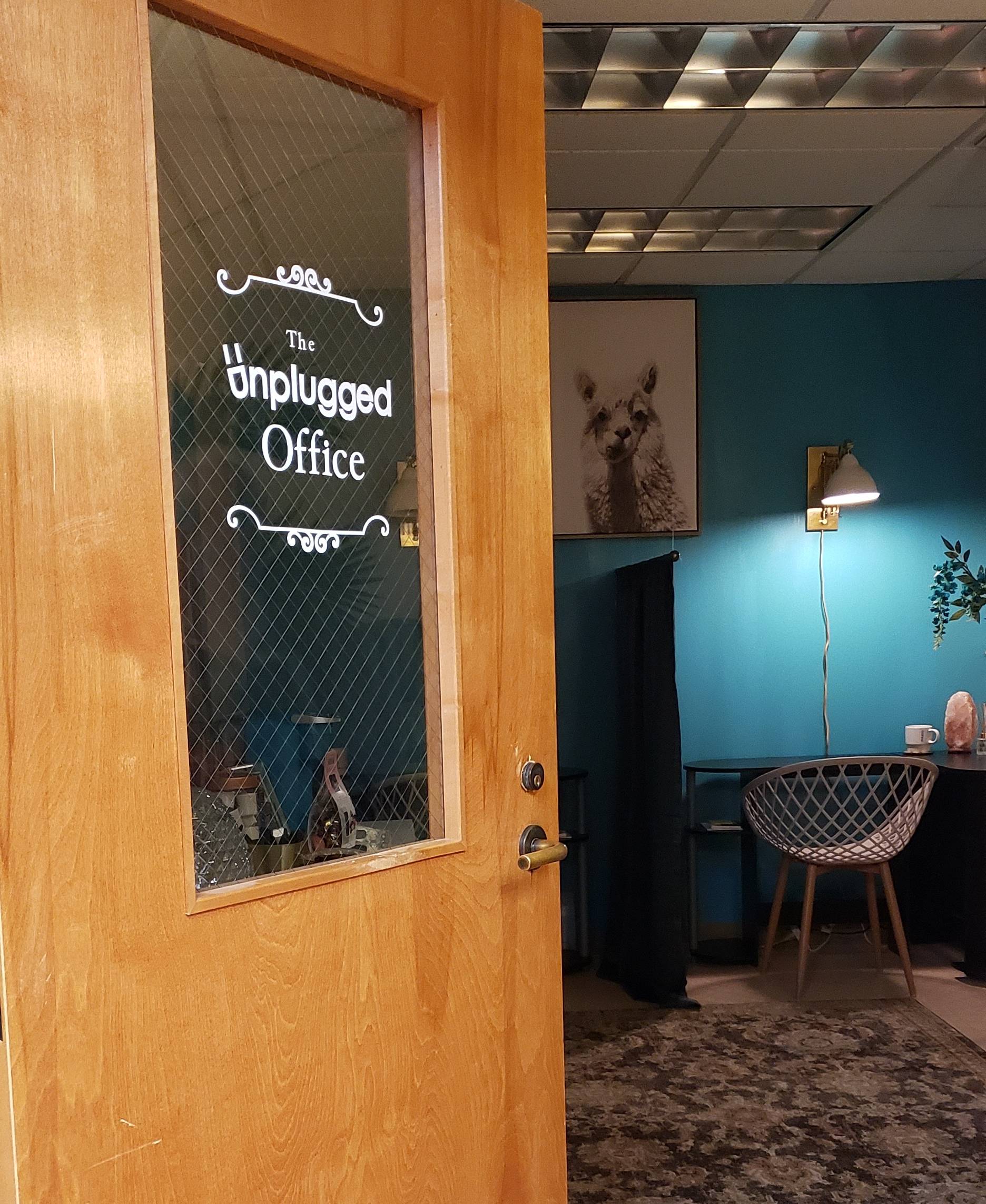 Welcome to the
UNPLUGGED office!
We heard you and so we created a chill, relaxing office space that not only comes with internet access & coffee, but also comes with CHILDCARE! Your kiddo(s) will love it when you have to work because they get to play in our indoor play gym with our incredible staff and crazy fun equipment!
We offer our office nooks by the hour up to 5 hours AND we have also created packages to save you money!
Just click on the options below and book your spot today!!